Business Process Improvement
Making improvement changes to the way that you work, to gain business benefits sounds straightforward enough. Business process improvement, also known as business process management (BPM), and process re-engineering is more complex. When practiced correctly it is continuously improving by identifying, analysing, and improving business processes to improve performance, increase quality, reduce waste, lower costs and increase client value.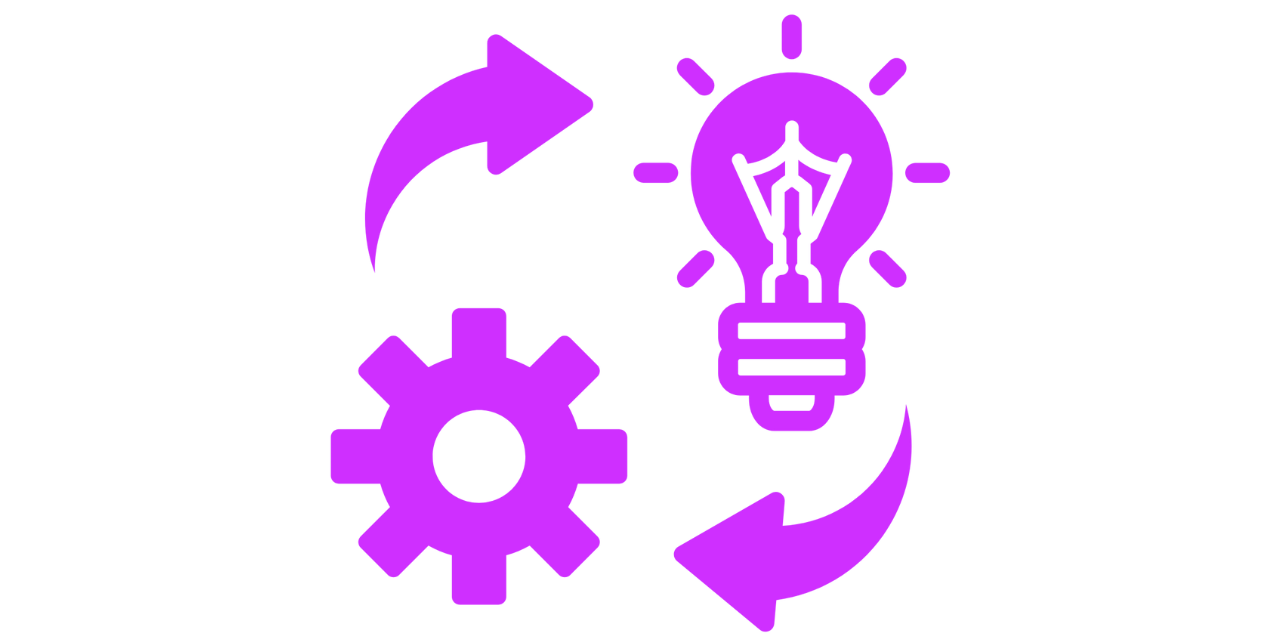 Improve
process performance
Creating a process improvement framework is essential to guide a business through the multiple steps needed to manage the change. The Nexus team is here to help you explore the most popular methodologies and technologies needed to make this a success.
"Perfection is not attainable. But if we chase perfection, we can catch excellence"
- Vince Lombardi
How else do we improve processes?