Digitalisation continues to be at the forefront of financial services, with clients expecting more integrated and faster experiences. Nexus Technology helps financial institutions to futureproof their businesses by using digital innovations to drive fundamental change across the business, helping them to do more for their clients across all sectors, helping to meet today's challenges, and be one step ahead of tomorrow's.
Financial Services

have huge amounts of

data

on their clients, but struggle to find meaning

On average businesses use only 0.5% of their data, and to transform this into valuable insights, firms must overcome a lot of challenges such as data stuck in silos; data stored in incompatible formats, plus security concerns. This is time consuming and costly. This is where Nexus can step in to help.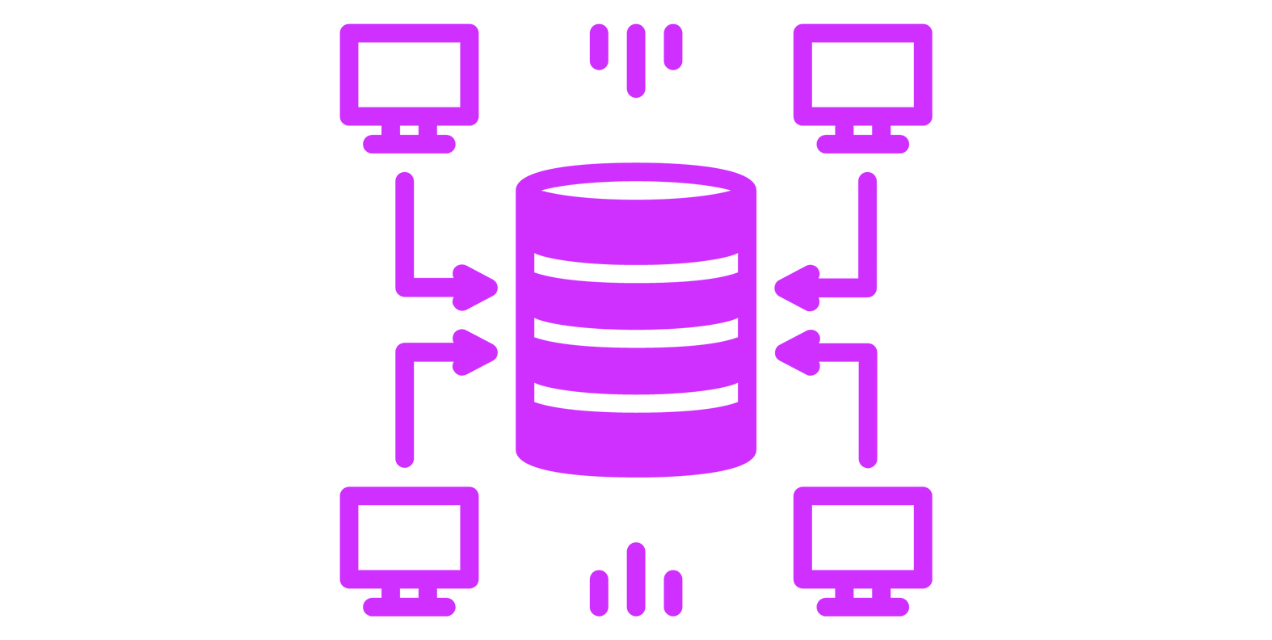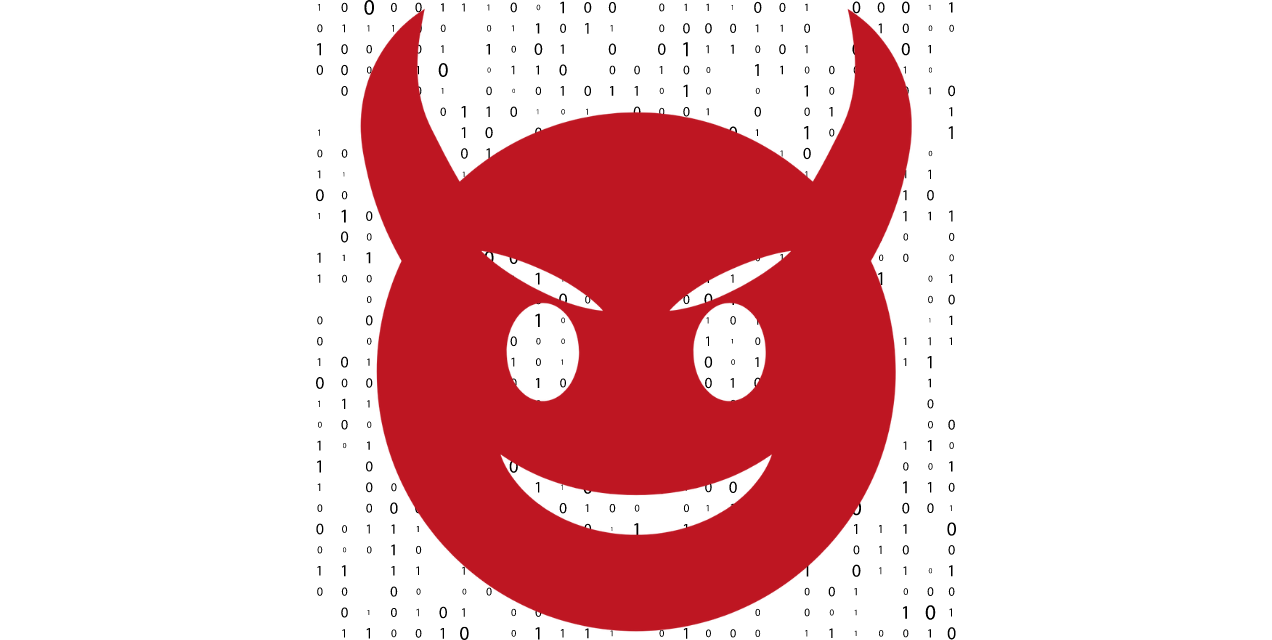 The Devil in the
Data
Why hide data? Financial Services need to incorporate good data transparency practices, that is availability and commensurability. Making sense of data, is what we do best!
We
Power

Financial Services

We are revolutionising the financial services sector by offering cutting-edge technology solutions tailored to meet the unique needs of our clients. Our comprehensive suite of services provide solutions for asset management, retail banking, risk management, as well as trust and wealth management. By leveraging the power of advanced analytics, AI, and automation, we help organisations streamline their operations, optimise decision-making, and unlock new opportunities for growth.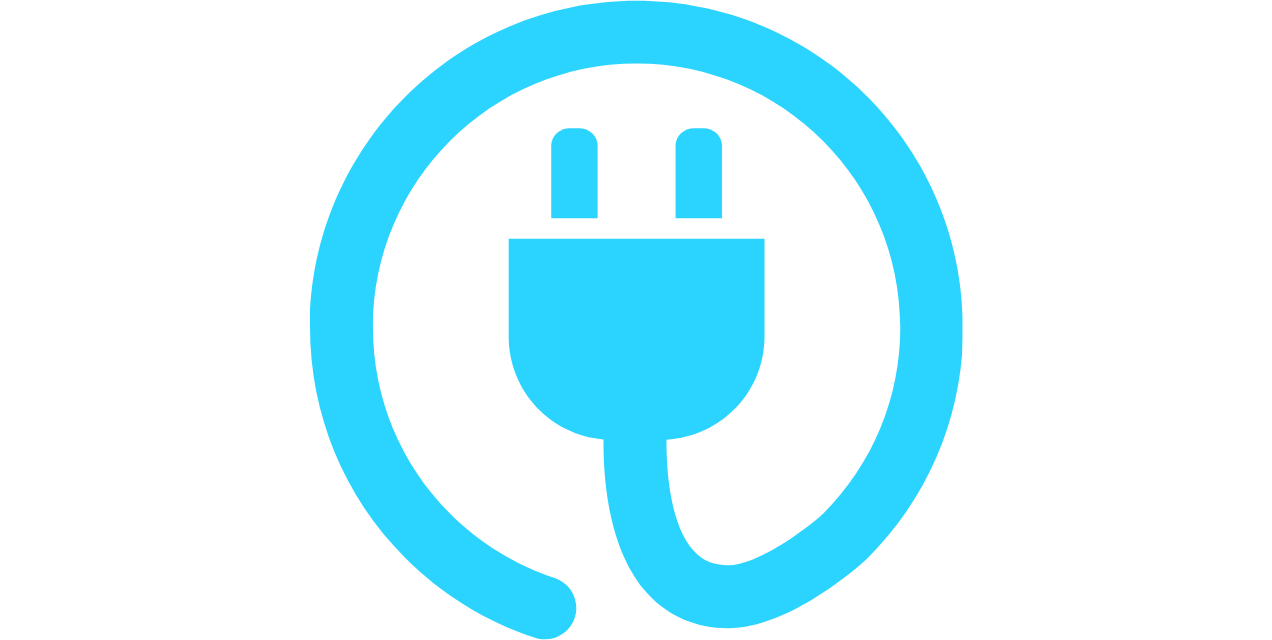 Our Services for Financial Institutions