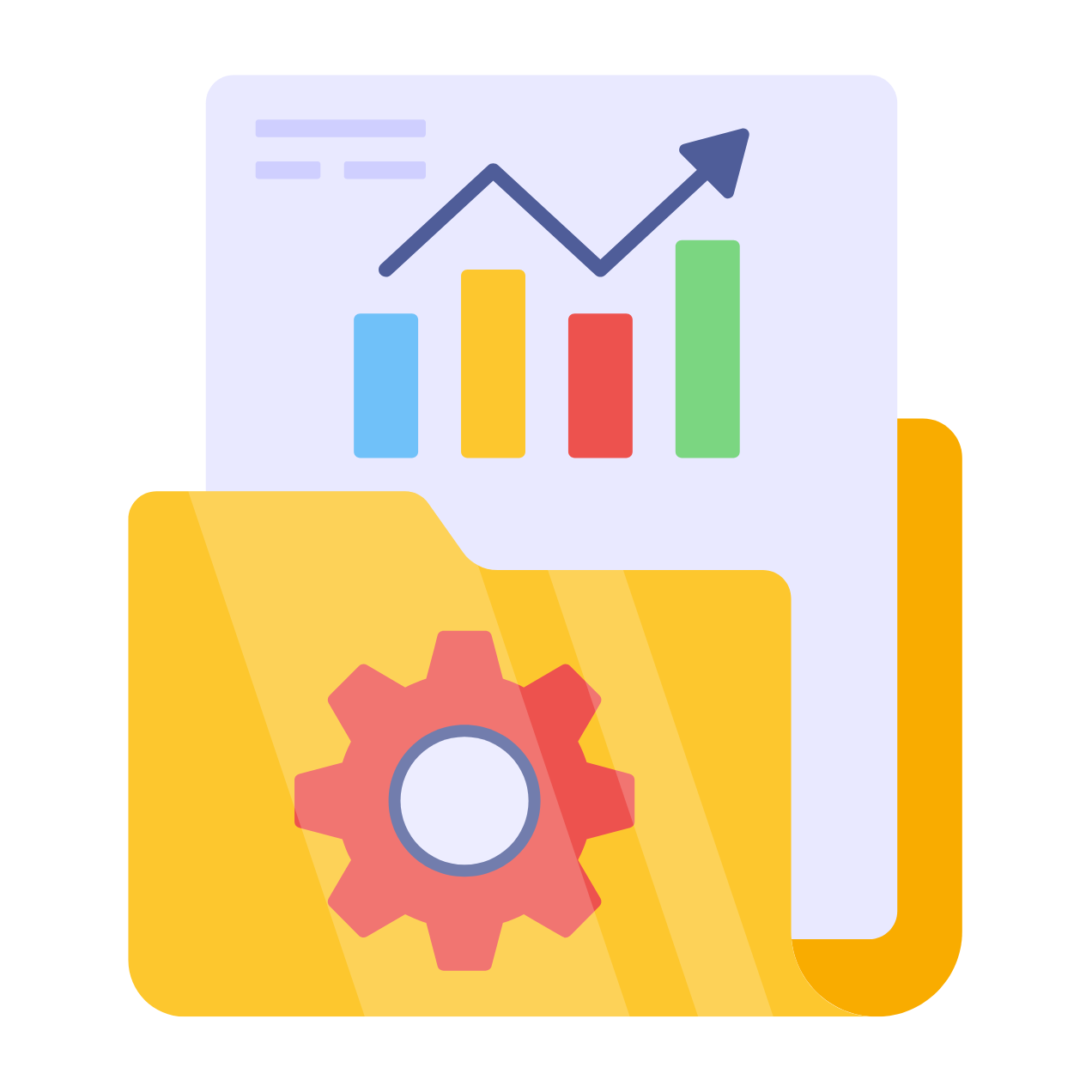 Nexus

is a modern data and analytics professional services company

That understands that not all technologies are a right fit for every organisation. Through our services, and leading technology partners, we can develop technical-based solutions that help you to act on your data. Our team is here to help you reach your business goals every step of the way, helping you to realise the power of data.
Our Offering
Nexus works across, multiple industries, engaging in various project types. Our key service areas are data and analytics, data science, business process improvement, application development and system integration.
"Data and analytics is the management of data for all uses (operational and analytical) and the analysis of data to drive business processes and improve business outcomes through more effective decision making and enhanced customer experiences"

- Gartner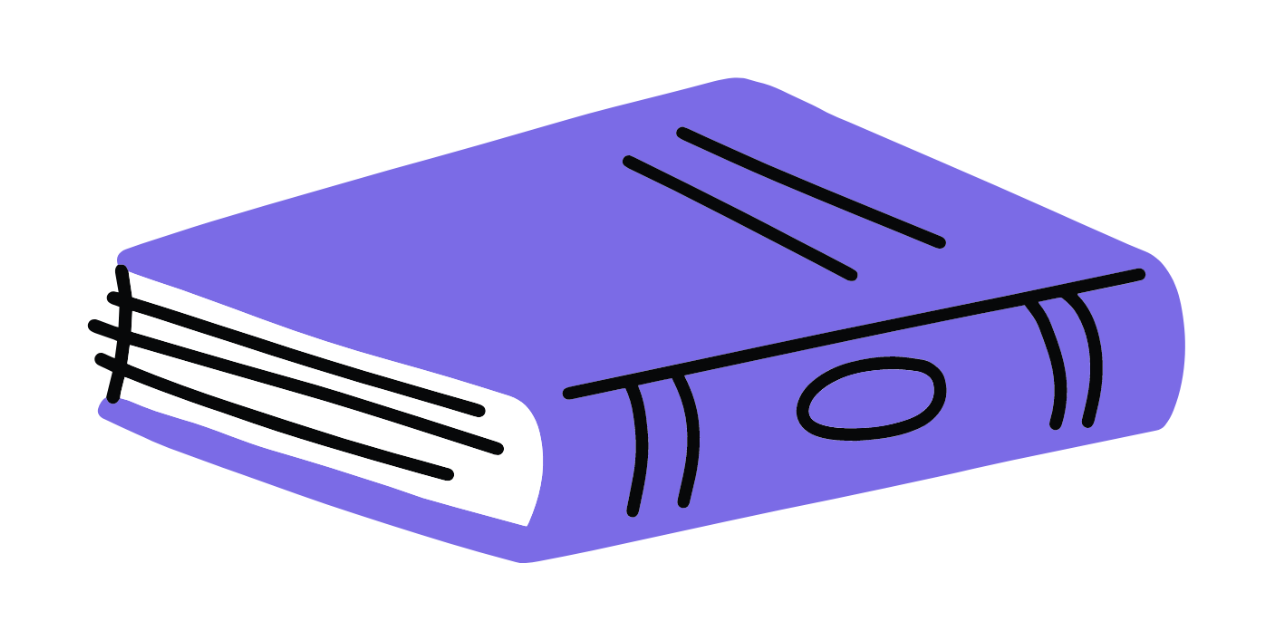 Our
Story
In 2018, Nexus Technology was born. Since then, we have built a formidable and talented team, delivered dozens of projects for our clients, navigated a pandemic successfully and kept our vision of working in a client-centric way right on track. Today our offices are based in St Helier, Jersey, with our client's based across the Channel Islands and the U.K.
Our Client is our
Nexus
Our clear client-centric model empowers businesses to success by optimising performance through strategic solutions. These solutions can be simple or complex and range from strategy planning to system integration and application development, with the central focal point always our client's.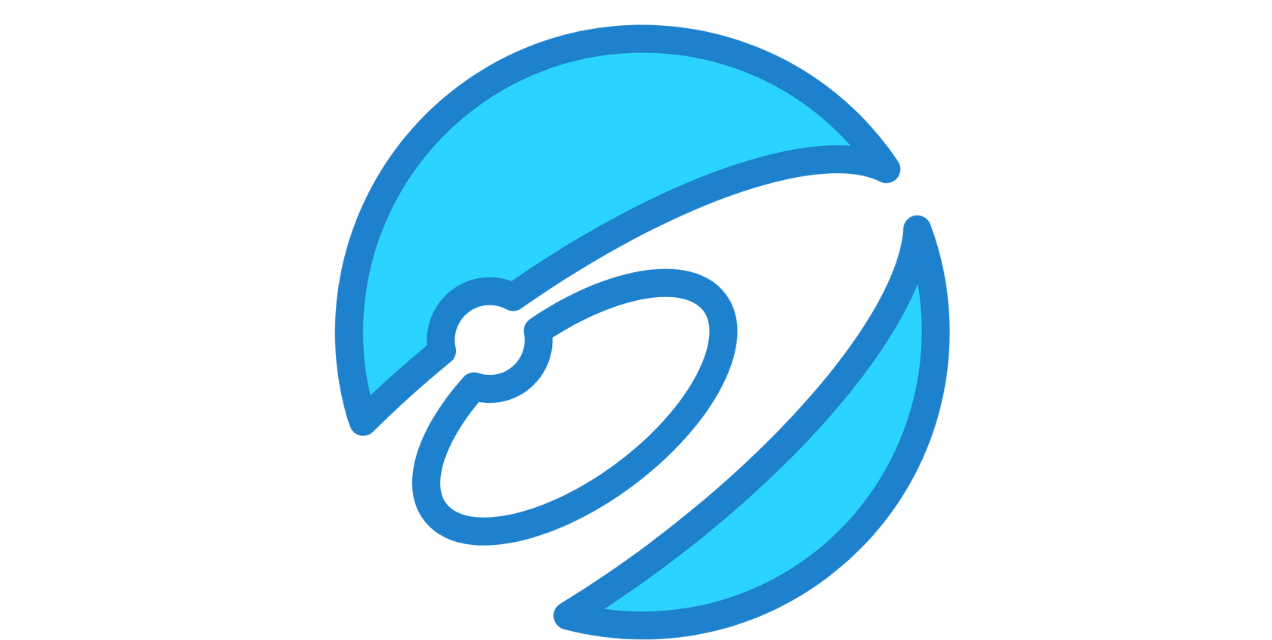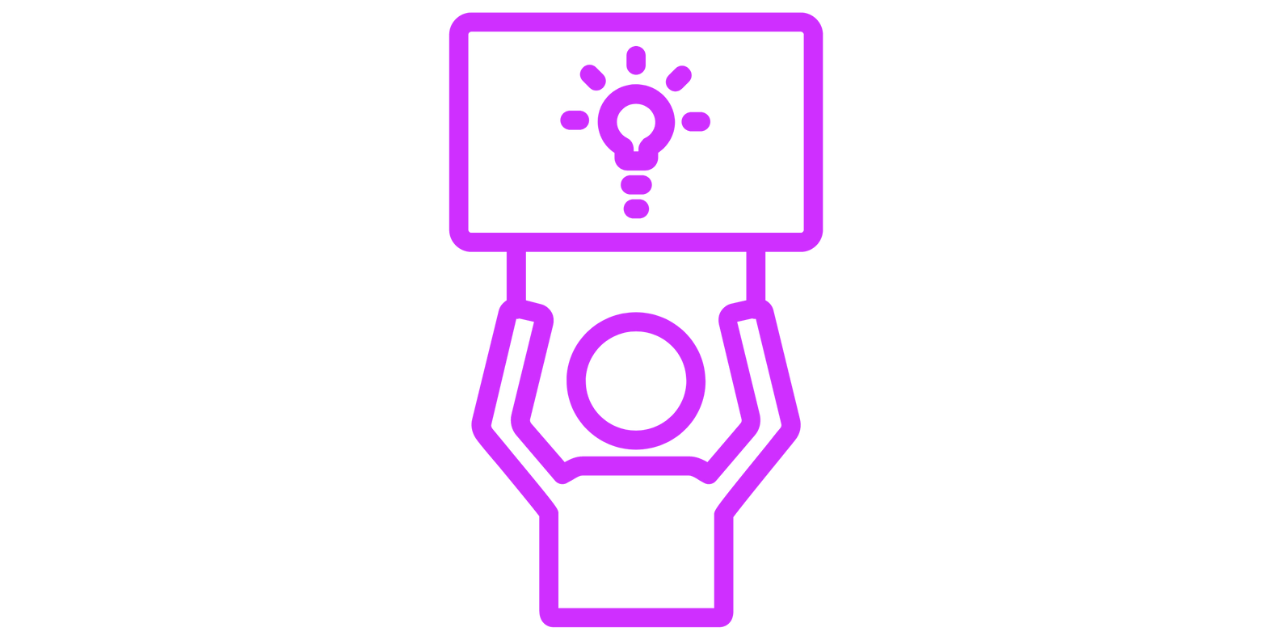 Our
Approach
Our team of expert consultants help to build business value through:
Understanding that every business is different and has their own unique set of challenges
Defining a strategy that is aligned with your business goals and technology stack
Ensuring that your solution is successful for the long term with playbooks, training, and documentation
If you are
analytically minded

and have a passion for problem solving. We want to hear from you.