Every business has a unique way of managing their internal processes, and no off-the-shelf solution will ever be the perfect fit. This is where bespoke application development can step in by creating a program, or range of programs to perform the various tasks that the business needs, by translating a business idea into a fully functioning app, for either internal or external users
Our bespoke applications help businesses automate processes, increase efficiency, and provide you with the best ROI for app development.
Full
application lifecycle

development and support

We help you gather business requirements, then we design, prototype, code, test, provide ongoing improvements, and debug software for the full lifecycle of the application by our team that is well skilled in a range of languages and technologies.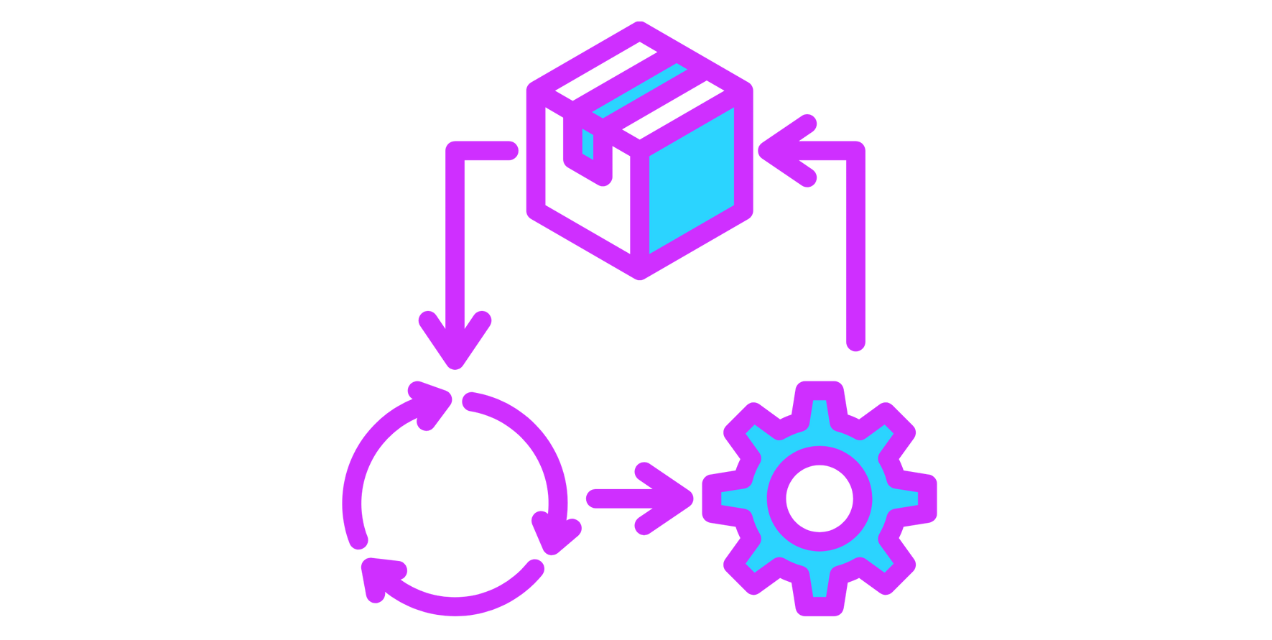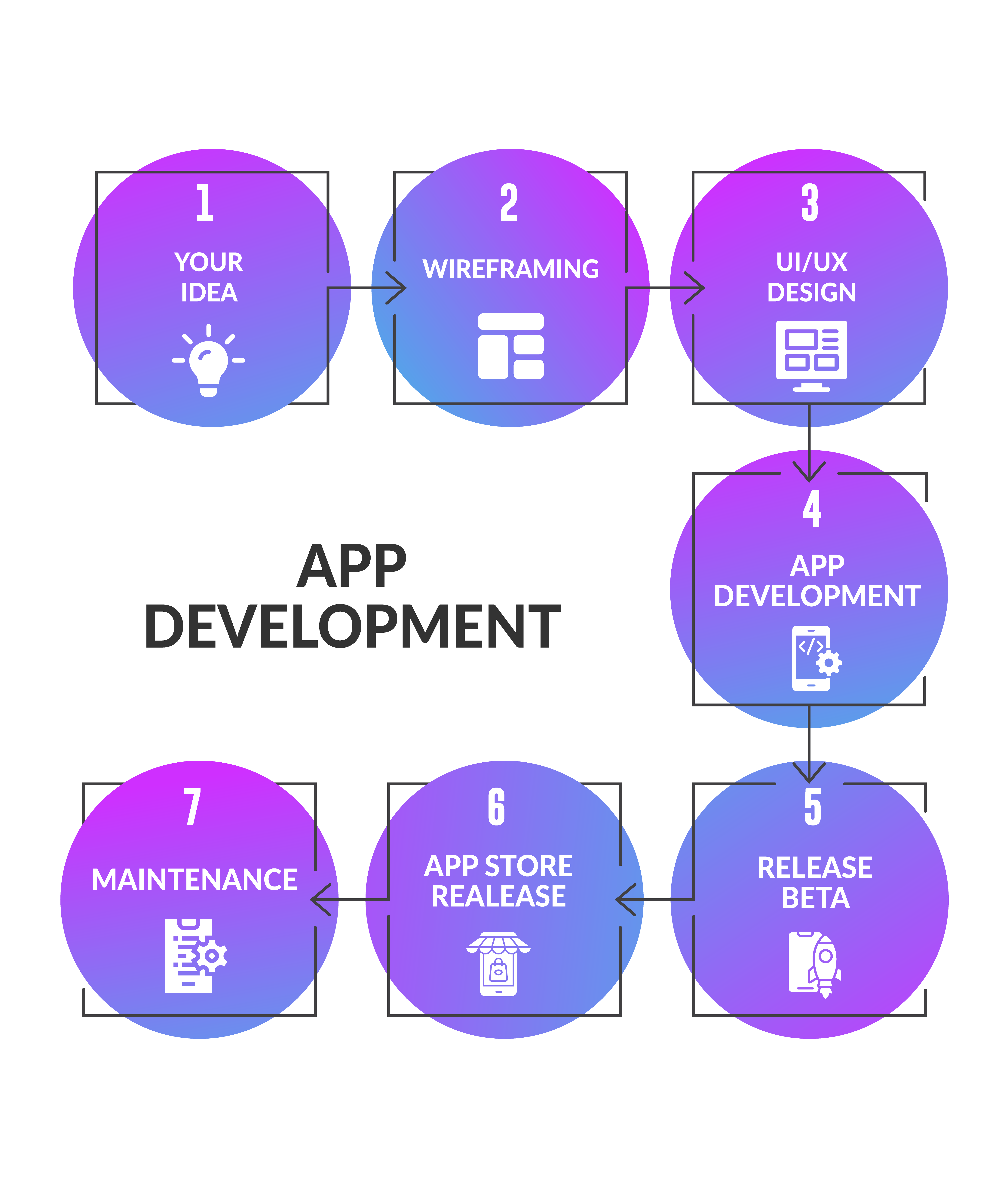 Partnerships and certifications
Nexus uses three main methodologies when developing applications, Waterfall, RAD and Agile, and partners with a multitude of different cutting-edge technology vendors. Working with Nexus combines strategy, implementation, optimisation and training, which leads to higher productivity, increases in revenue, lower costs and identifies new business opportunities.