Project management is the process of leading and coordinating a project from its conception to its completion. It involves identifying and defining the project goals and objectives, developing a plan to achieve those goals, creating a timeline and budget for the project, assigning tasks to team members, managing and monitoring the progress of the project, adjusting plans as needed, and ensuring that the project is completed on time and within budget. The goal of project management is to ensure that the project is completed successfully and the desired outcomes are achieved. Project managers are responsible for planning, organising, and controlling the activities of the project team to help ensure that the project is successful. They must also communicate effectively with stakeholders to ensure that everyone is kept informed of the progress of the project.
Shockingly a study of almost 11000 projects from 200 companies in 30 countries revealed that only 2.5% of these companies successfully completed 100% of their projects.
A Gartner study further shows that failure increased as the budget increases.
All Projects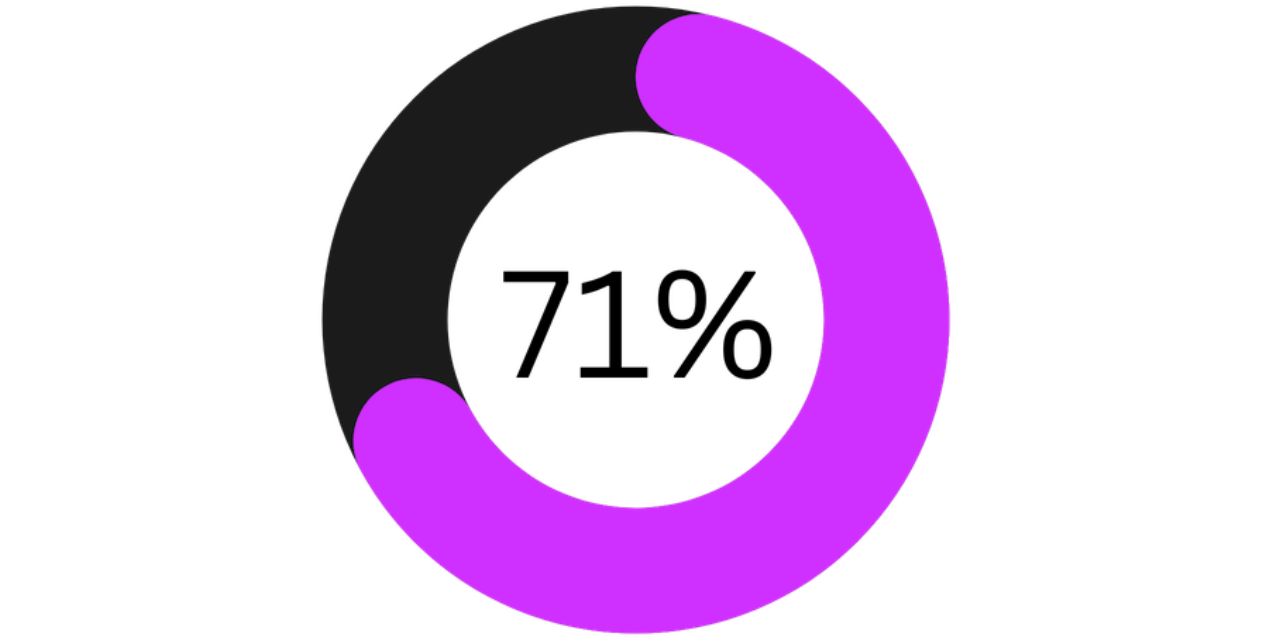 Medium Projects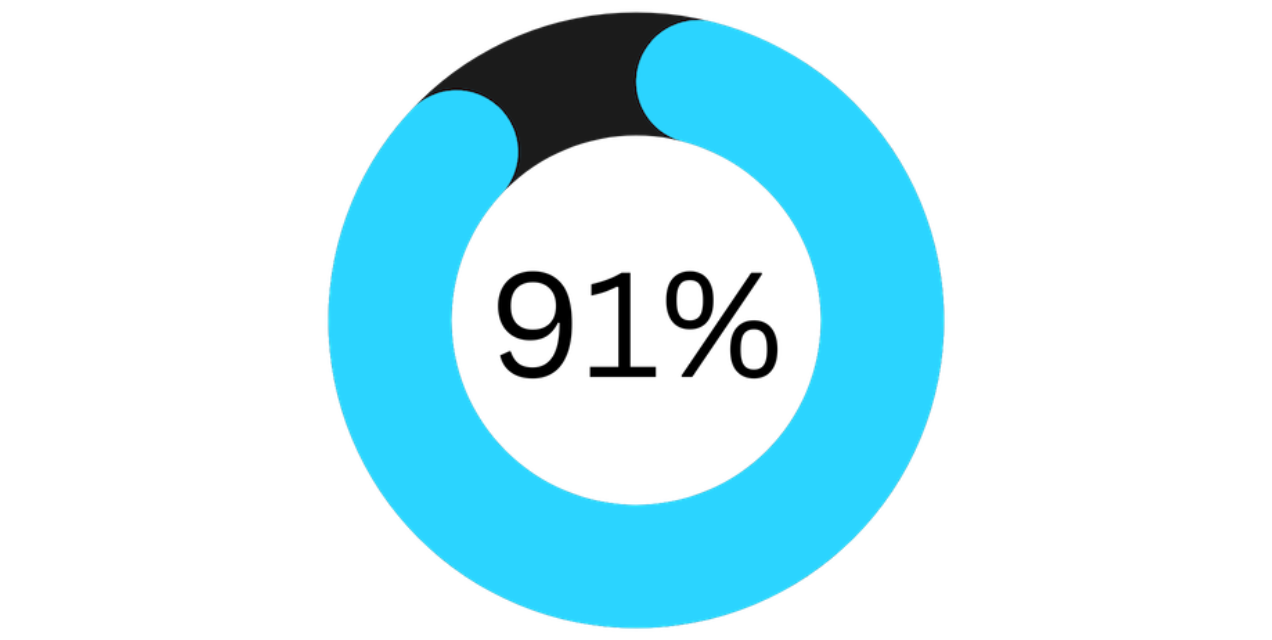 Large Projects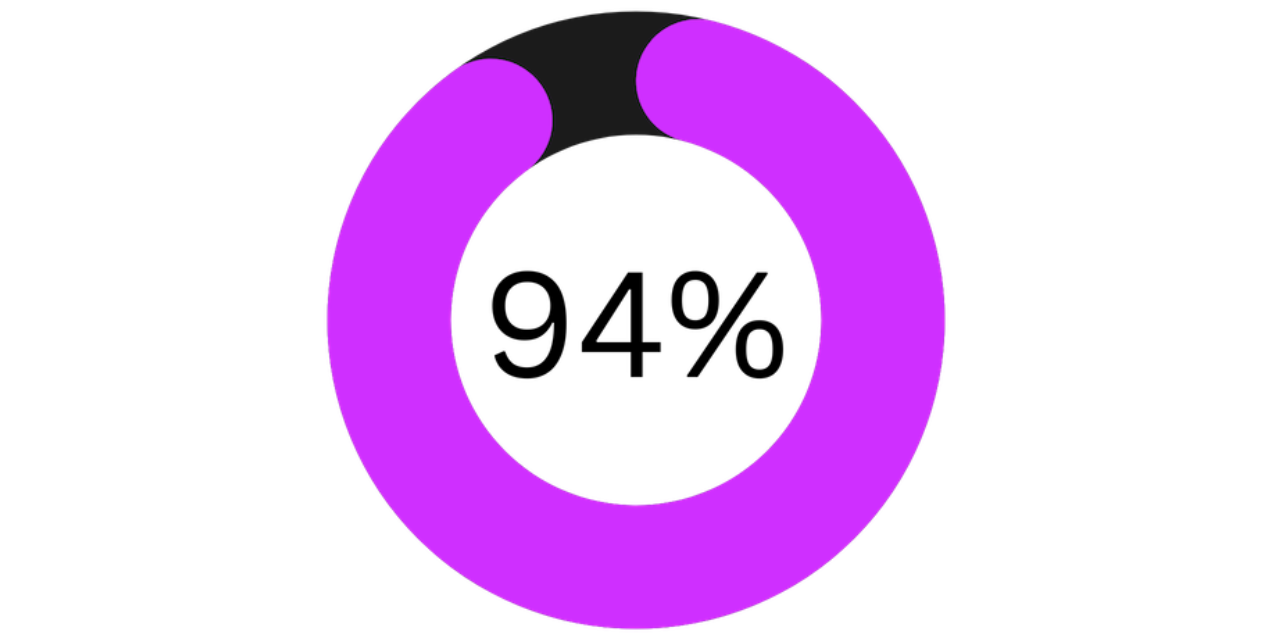 What is
project management

?

It is a discipline that includes planning, executing, and completing projects. Using the latest sets of methodologies, processes, and tools. Our consultants, project and program managers guide our client's teams and manage resources.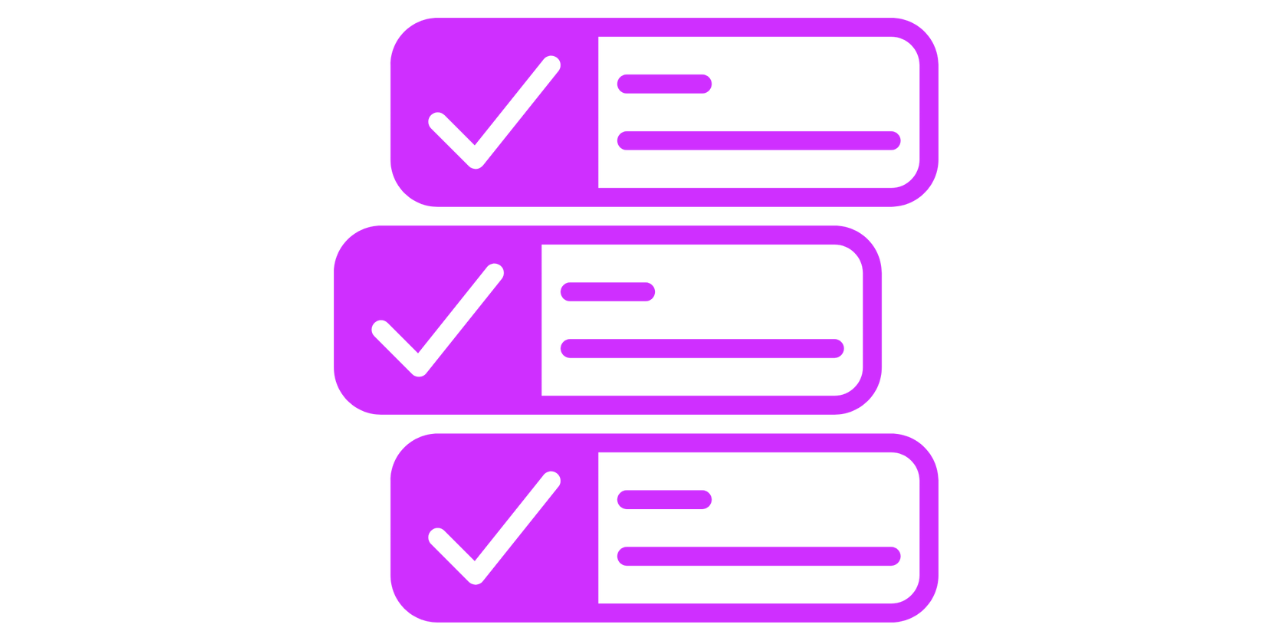 Significantly Improve
project success rates
Successful project delivery happens when the whole management process is finely tuned, and standards of executional excellence are adhered to.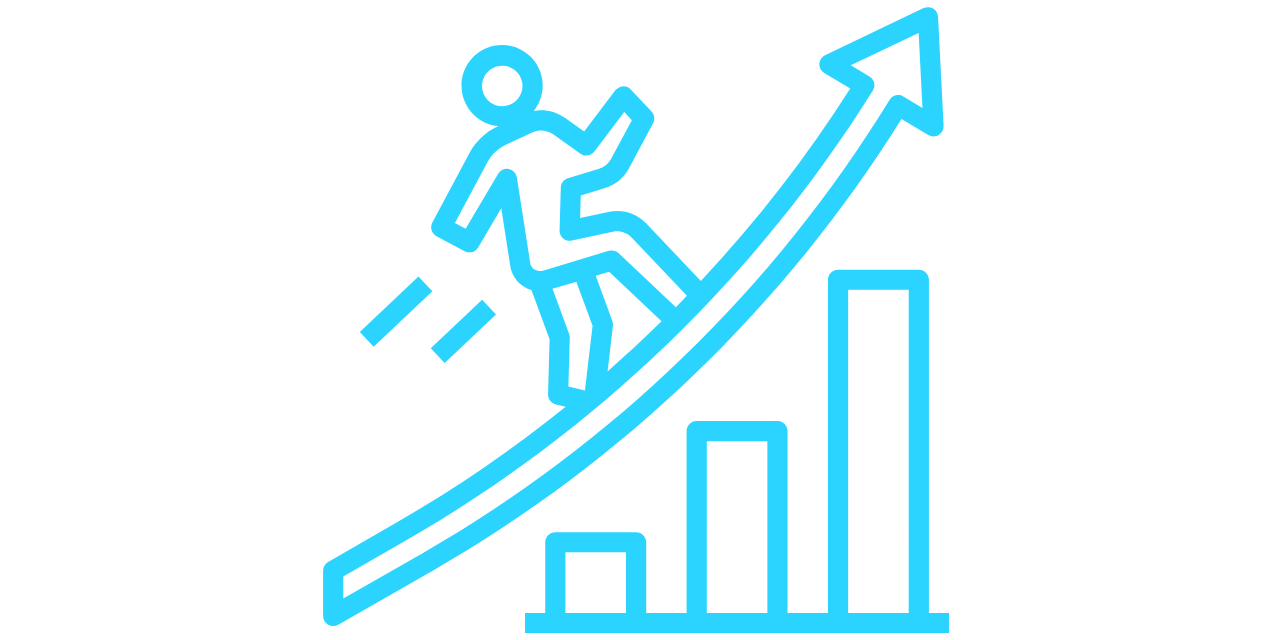 Only
40%

of projects are completed on time and within budget