Our client is our nexus, our focal point. Since 2018, we have been providing superior technology consulting services to clients in the financial services, government, and retail sectors. We understand that taking strategic steps towards improving performance within your organisation can be daunting; that's why our team of experts are dedicated to providing tailored solutions for all of our clients. Our team will work diligently to identify issues and develop effective strategies with the goal of reducing costs and maximising resources at hand. We appreciate the trust placed in us by our clients and strive to deliver results beyond their expectations every time. By leveraging industry-leading insights, we provide innovative solutions designed specifically for each customer's individual needs. This approach has enabled us to build strong relationships with many prominent organisations across a variety of sectors including government entities, banks, financial institutions and retailers alike.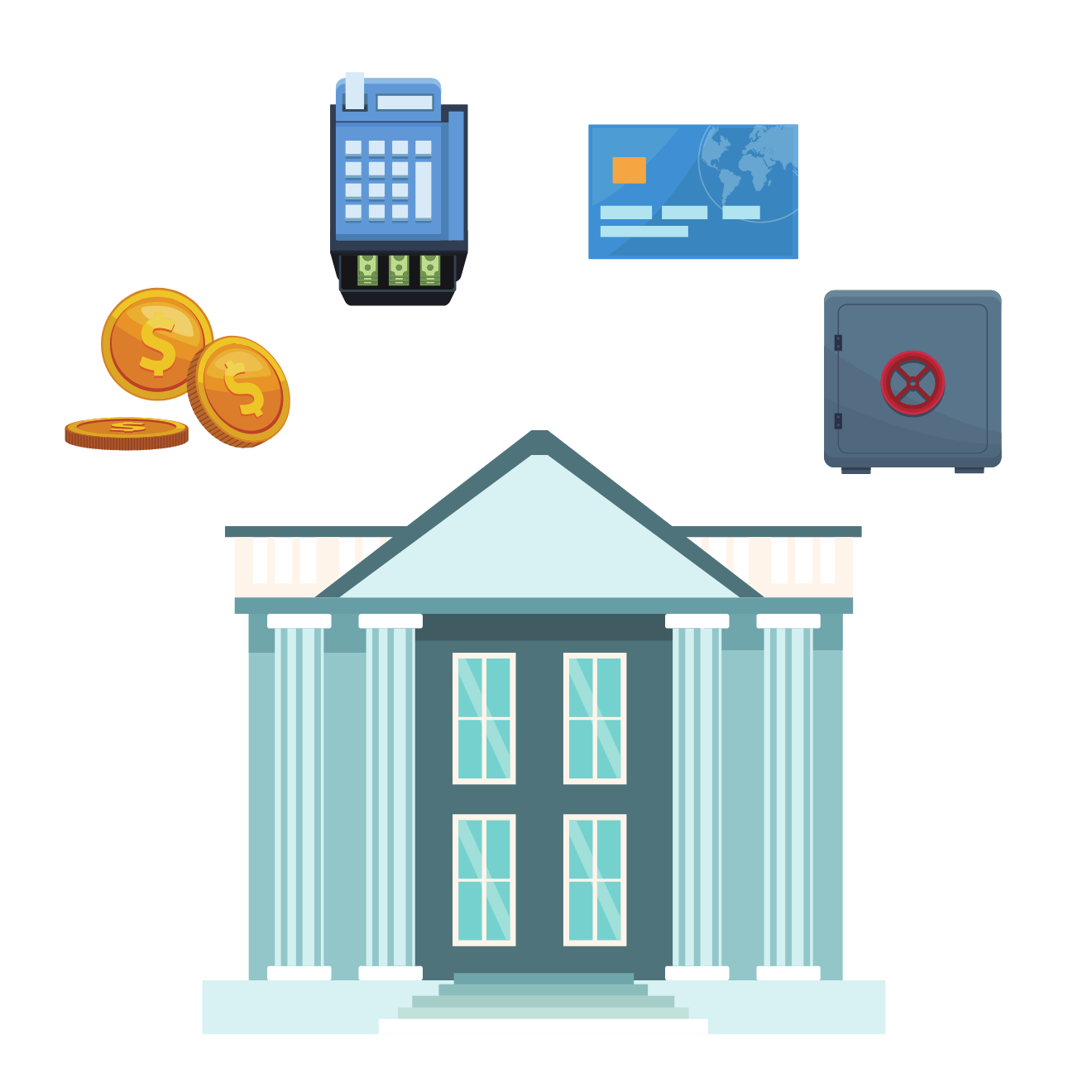 Financial Services
Nexus Technology helps the financial services industry in a variety of ways. We provide specialised expertise in software development and technology, enabling financial institutions to keep their systems up-to-date with the latest technologies and remain competitive in an ever-changing market. This can range from developing custom applications to integrating existing systems into the modern workflow.
We also help financial institutions optimise their processes, providing guidance and advice on how best to manage data and automate transactions. We can customise solutions to meet specific needs and provide operational support during the implementation process. Additionally, we can develop tools to enable financial institutions to better analyse customer data, identify trends in their market, and optimise pricing structures.
Government
Nexus Technology has helps government agencies with software development, project management, and data and analytics services. By leveraging our expertise and technical know-how, we provide customised solutions that cater to the unique challenges faced by public sector organisations. These tailor-made solutions not only streamline processes but also ensure the efficient use of resources, enhancing the overall productivity of the agency. Furthermore, Nexus Technology's commitment to staying abreast of the latest technological advancements guarantees that the developed solutions remain relevant and future-proof.