Microsoft Azure is Microsoft's answer to business cloud computing, comprising hundreds of services that can be used standalone or as interconnected components. Over 95% of Fortune 500 businesses use Azure, and 70% of organisations worldwide use Azure for Cloud computing for either Infrastructure as a service (IaaS), platform as a service (PaaS), software as a service (SaaS) or serverless environments.
What is
Microsoft Azure

used for?

Azure is an online portal and cloud computing platform that allows access to manage cloud services, and other resources provided by Microsoft. The services allow businesses and individuals to manipulate, transform and store data, customised to business requirements.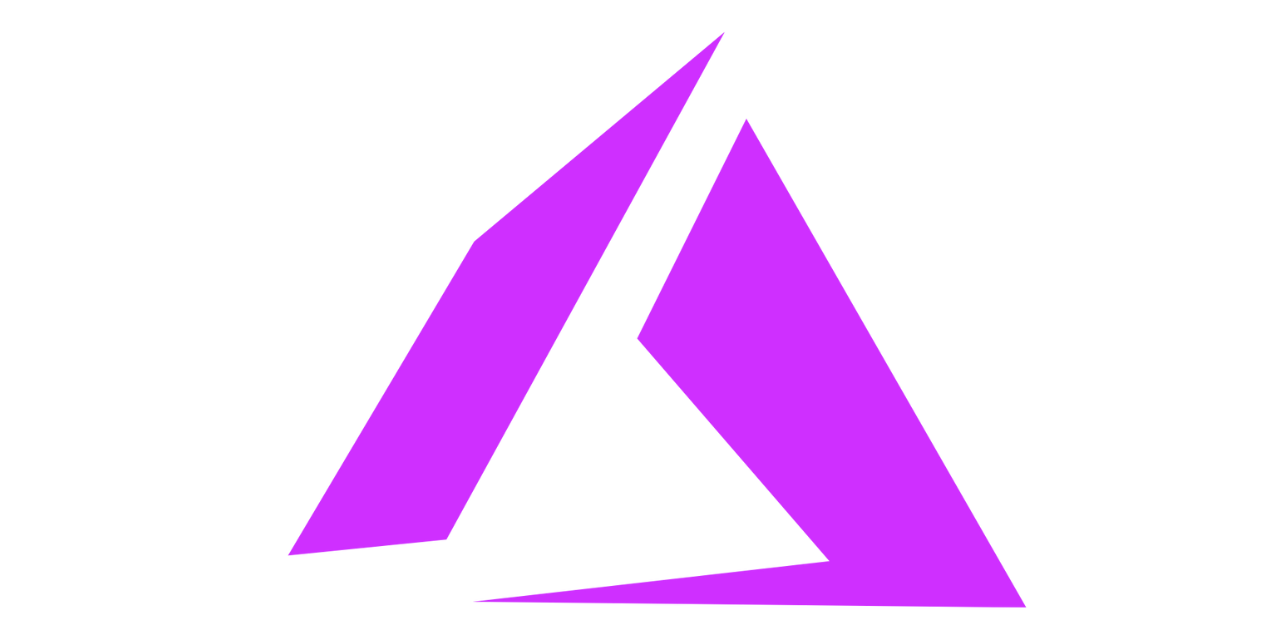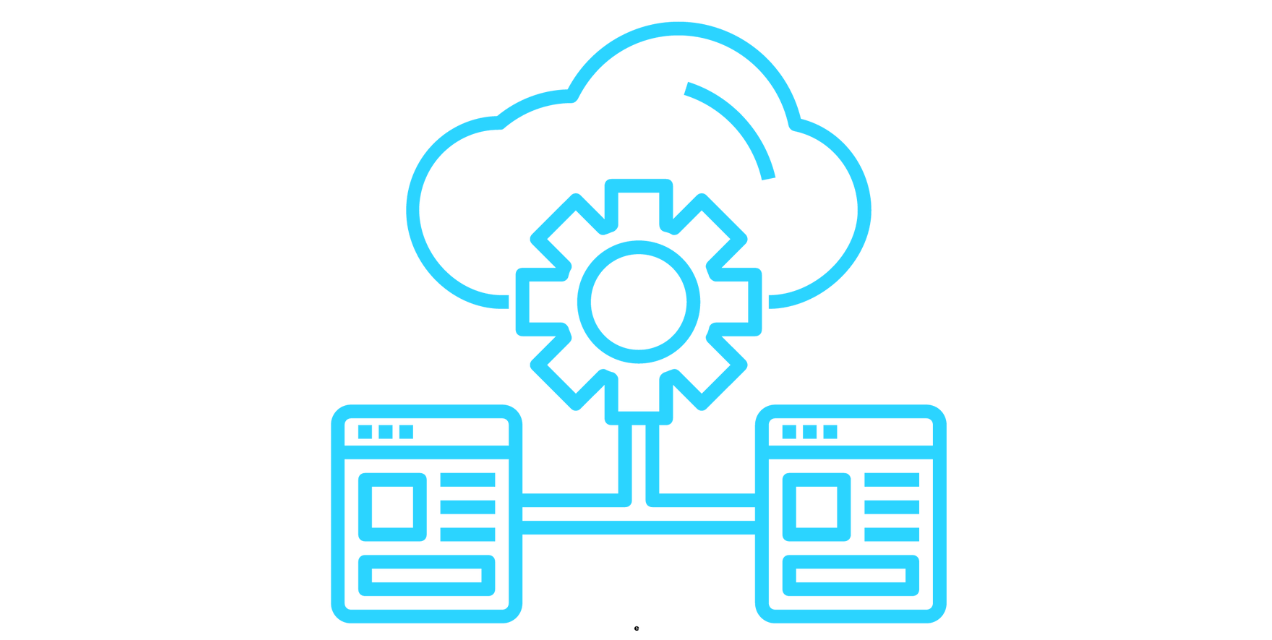 How does
Azure

work?

Azure is a massive collection of networking hardware and servers that are built to run complex and distributed applications. These applications are supportred by over 200 services including computing, analytics, containers, artificial intelligence, IoT, migration, machine learning, mobile and more.
__
Benefits of
Microsoft Azure
Quickly create, test, scale and deploy new apps
Easily upgrade service levels and scale with your business
Roll out new updates without impacting existing apps and services
Minimise downtime with a sophisticated approach to data backups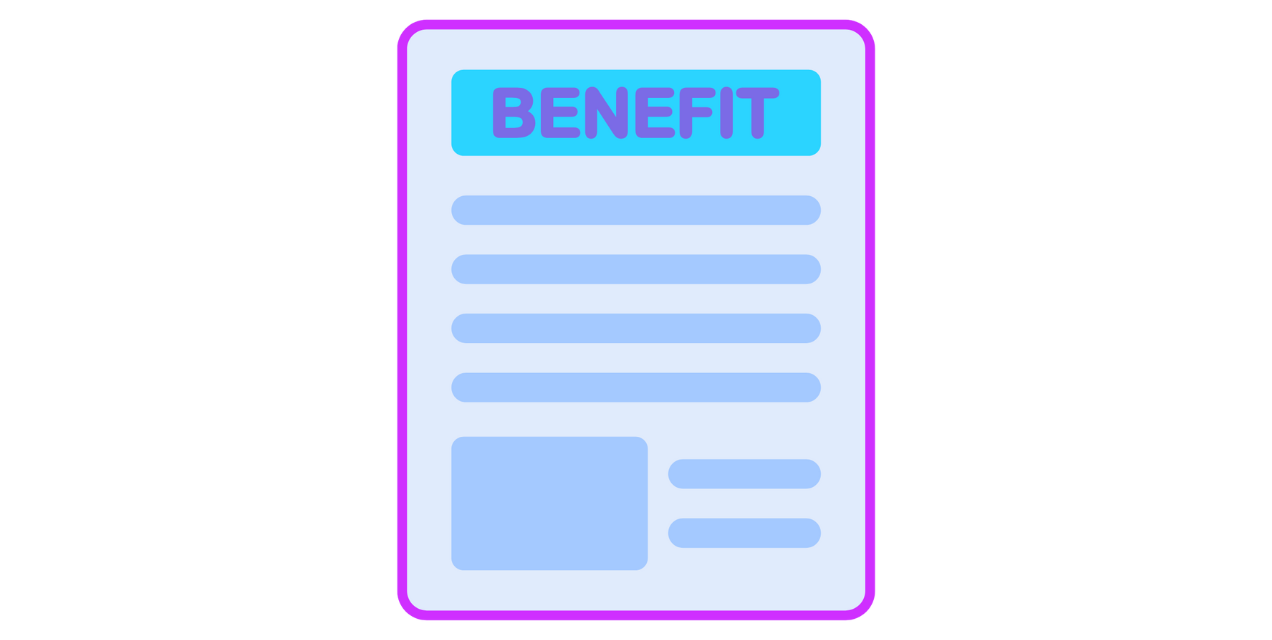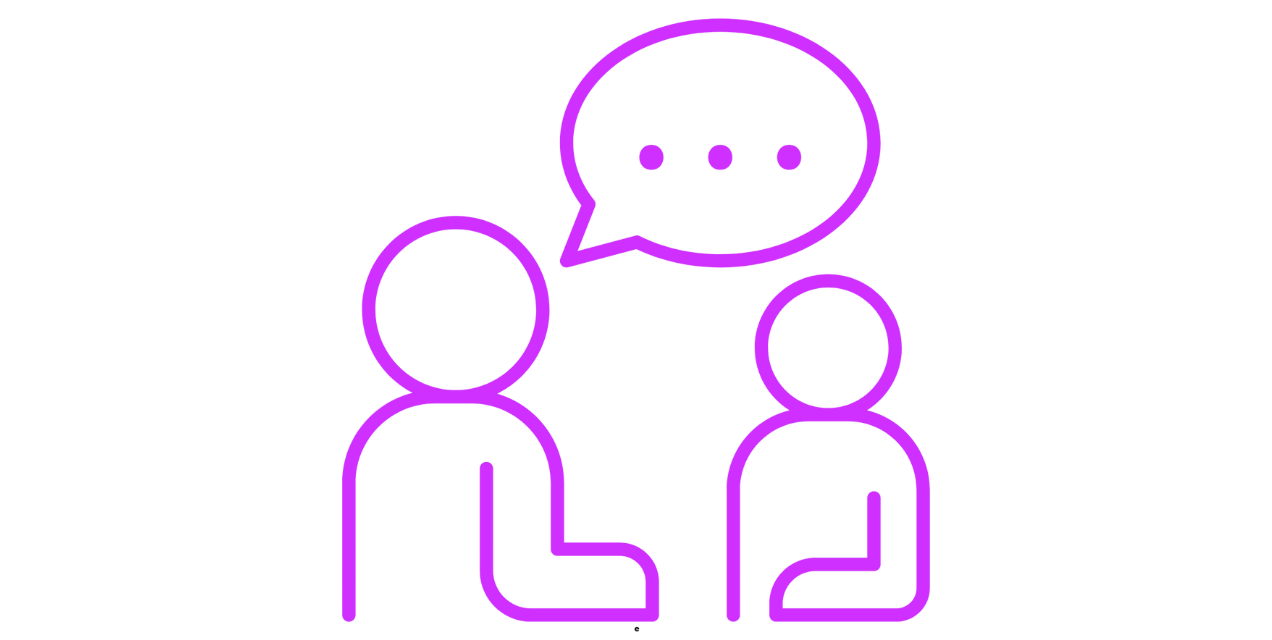 Microsoft

and Azure consulting services from

Nexus

Our team of consultants can call on extensive experience with the Microsoft stack and cloud technologies. We help our clients to develop, integrate and optimise Microsoft-based solutions that help drive business transformation and growth.