We are a specialist consulting company delivering technology-led solutions with a focus on data analytics, app development, and process improvement. Our team of experts are highly experienced in finding innovative ways to improve businesses through the analysis of data trends and by refining existing processes to ensure maximum efficiency.
At the heart of our mission is an unwavering commitment to increase business visibility and growth through creative problem solving. We achieve this by combining our expertise in developing cutting-edge apps with our experience in enhancing customer engagement strategies. Our goal is to provide tailor-made solutions that meet each client's individual needs, from small start-ups to large multinationals.
When
off-the shelf

solutions are not enough

By leveraging the latest technology, we create bespoke products that have been designed around specific business objectives and can help organisations stay ahead of their competition while improving their bottom line.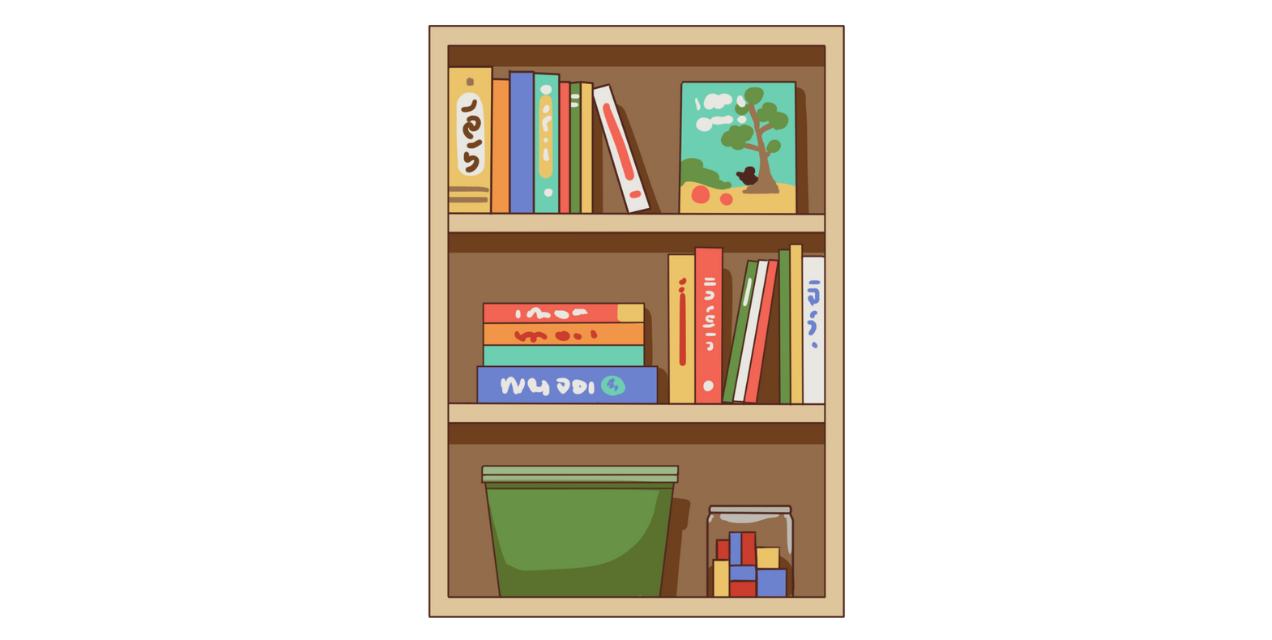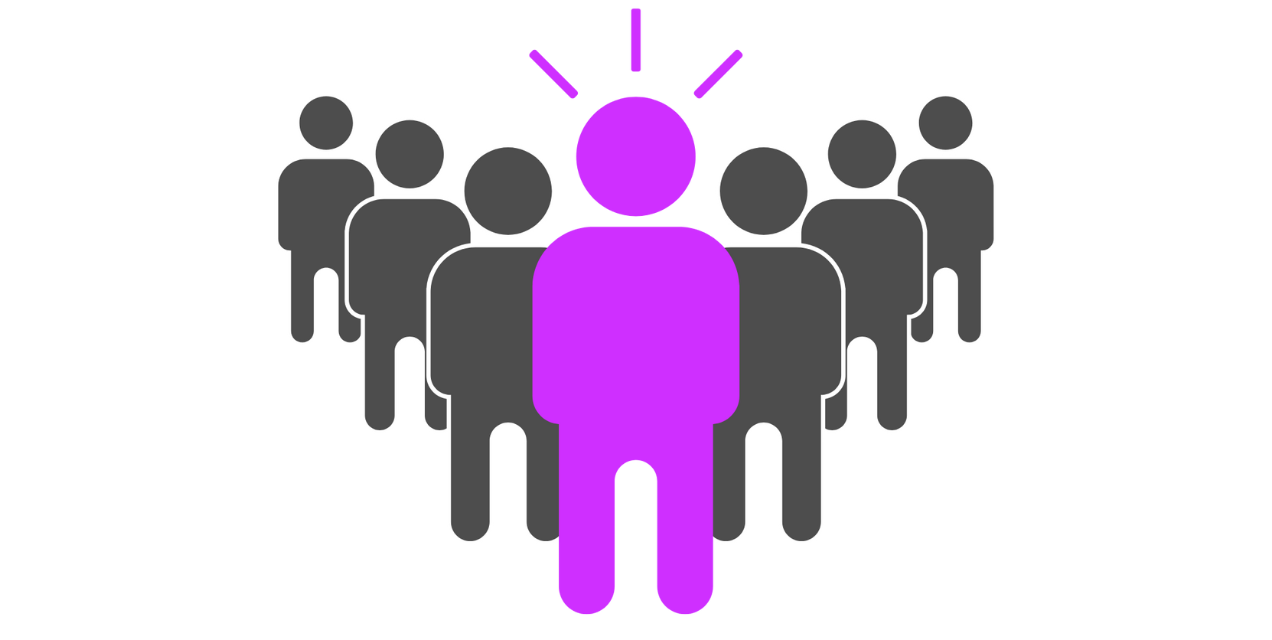 Why
Nexus Technology

is different

Nexus Technology is revolutionising the way businesses approach data analytics, process improvement, and application development. Nexus Technology provides an integrated suite of services to help organisations make sense of their data and develop more efficient processes.
Powerful tools

and the services you need

Nexus uses a powerful set of tools and services to provide customers with actionable insights from their data. Advanced analytics capabilities enable organisations to identify trends, risks, and opportunities that can be used to inform decisions and improve overall business performance. Additionally, our automation capabilities allow businesses to streamline operations by automating routine tasks such as scheduling, creating reports or dashboards, and managing projects effectively.